Kris Jenner Tells Ellen Her Thoughts About Caitlyn Starting To Date Men
Kris Jenner sat down with Ellen DeGeneres and opened up about Caitlyn Jenner starting to date men.
"Confusing for sure," Jenner said about her ex's relationship plans. "But you know I think that I really want her to be happy and be really comfortable in all the things where she says she wasn't her true authentic self for most of her life and knew when she was 4 that she felt like that. So you don't want somebody to be miserable or in pain or anything like that. I think for me, just getting used to that. You know, I am human and I have my feelings and I try and it's baby steps. And it's the mourning of somebody that you feel you are never going to be with or see again."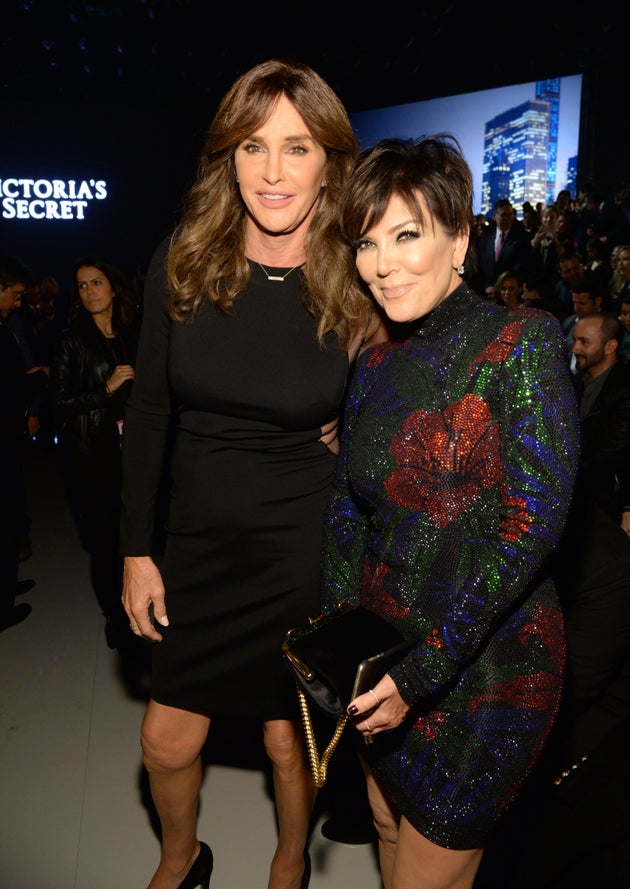 In the clip Ellen notes, "It's confusing because for as long as you know or anyone knows, [Caitlyn] was only with women."
"[T]hat part I don't understand," she said of Jenner dating men. But, as with so many things in life, clarity will come in time. "I said to her when this first happened, you are so excited, you have to wait for the rest of us to catch up, like we haven't had as many drinks as you, like when you are at a party and every else is smashed and you are like just getting started